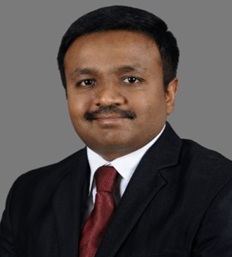 Dr.Dedeepiya Deva Prasad
Position: Chairman
Designation: Consultant in Critical Care,
Apollo Specialty Hospital, Chennai.
ISCCM #: 11/B-328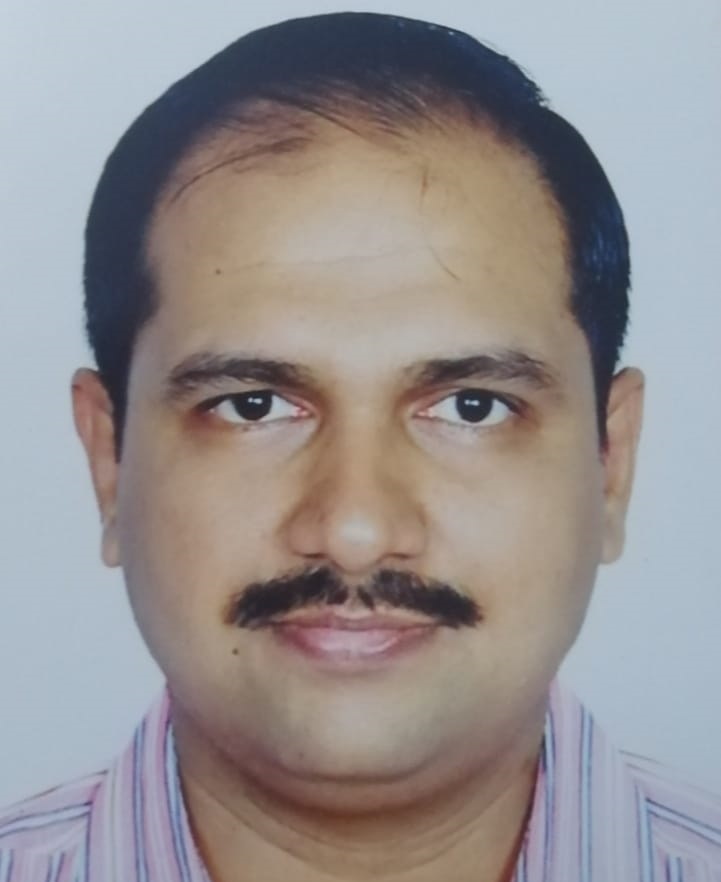 D. Badri Narayanan
Position :Gen. Secretary
Designation : Head of the ICU & Director of Critical Care & Anesthesia Academic Services, Hindu Mission Hospital, Chennai.
ISCCM #: 12/D-364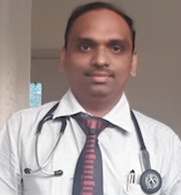 Dr.Raja Amarnath
Position :Treasurer
Designation : Professor & Head – Pulmonary Medicine,
Director Critical Care Services, Sree Balaji Medical College & Hospitals,
Senior Consultant, Apollo Hospitals, Chennai.
Managing Director, CIPACA.
ISCCM #: LM-17/G-691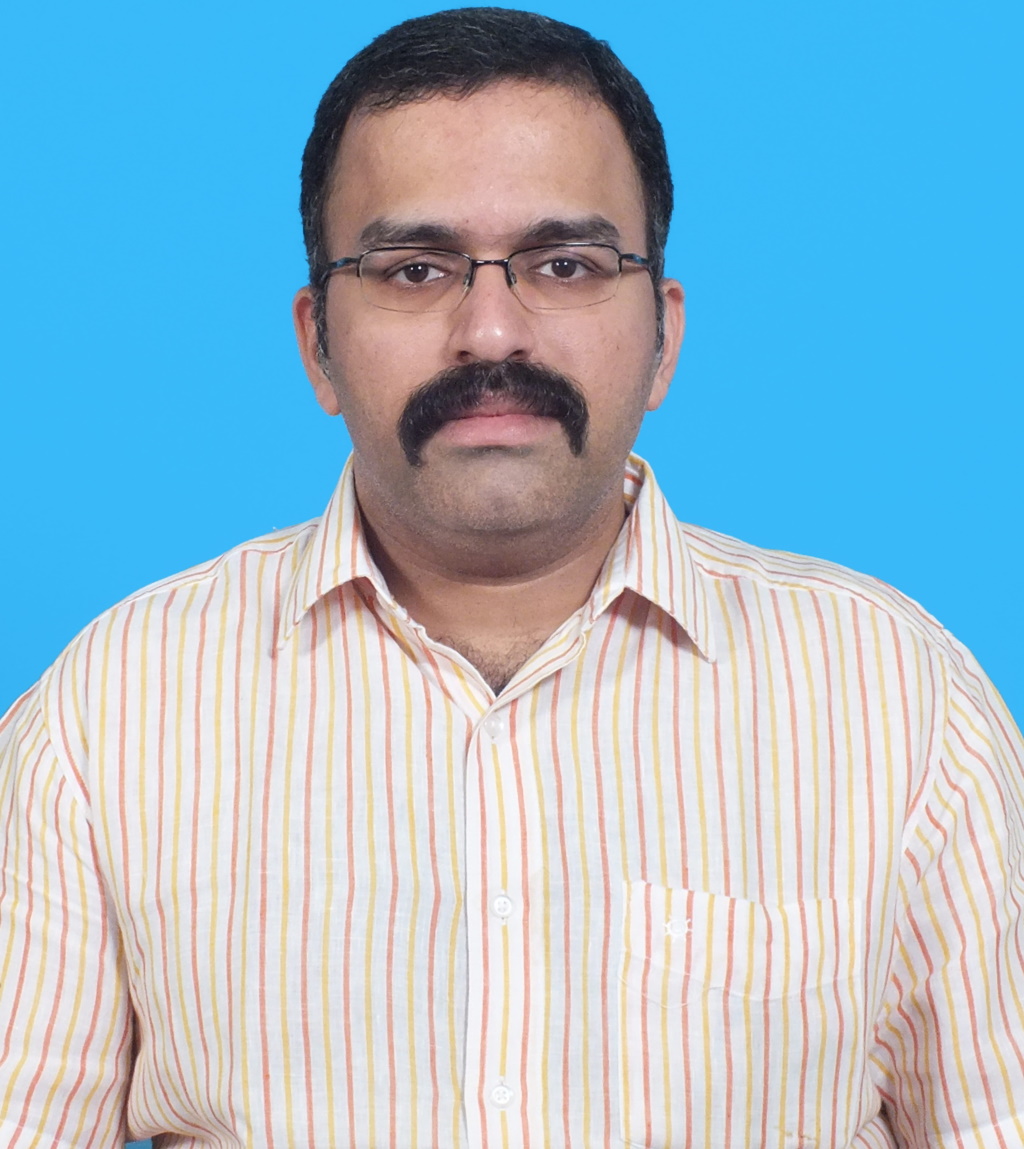 Dr M. V. Jothi Krishnan
Position :Executive Member
Designation : Assistant Professor in Critical Care Department,  Sri Ramachandra Medical College, Chennai
ISCCM #: 16/J409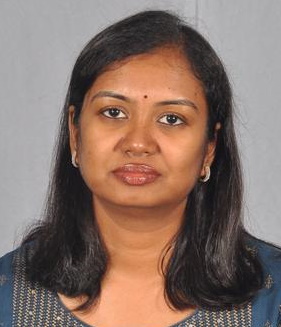 Dr. Sathya .A.C
Position : Executive Member
Designation :Consultant, Critical Care, >
Dr. Rela Institute & Medical Centre,Chromepet,  Chennai
ISCCM #: 13/S-1031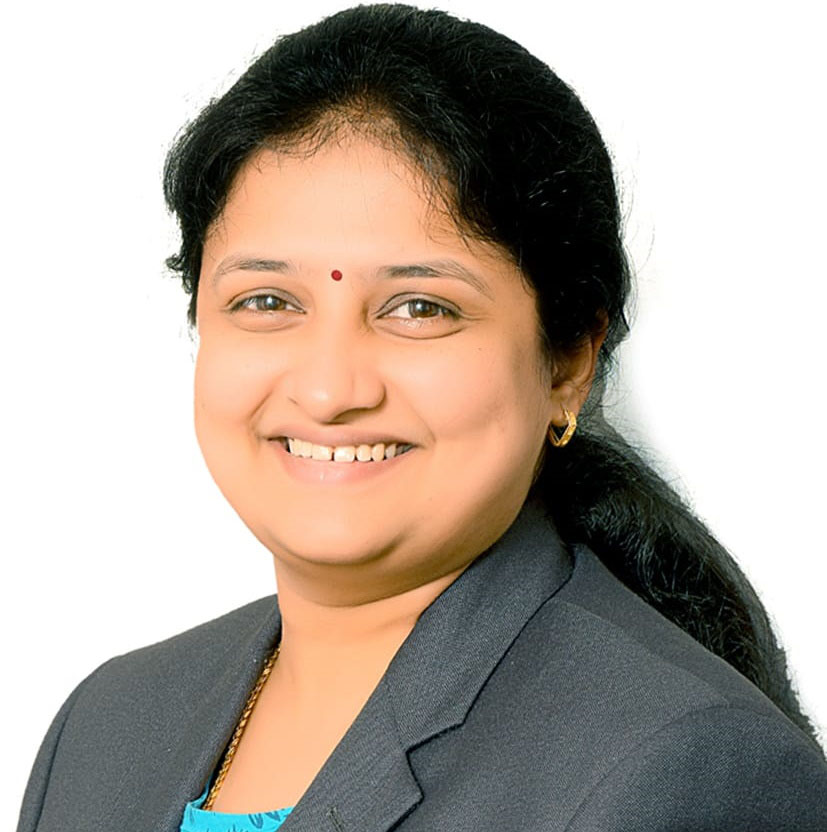 Dr.Pratheema Ramachandran
Position :Executive Member
Designation : ICU lead, consultant Intensivist, Apollo Speciality Hospitals,OMR, Chennai
ISCCM #: 13/R-385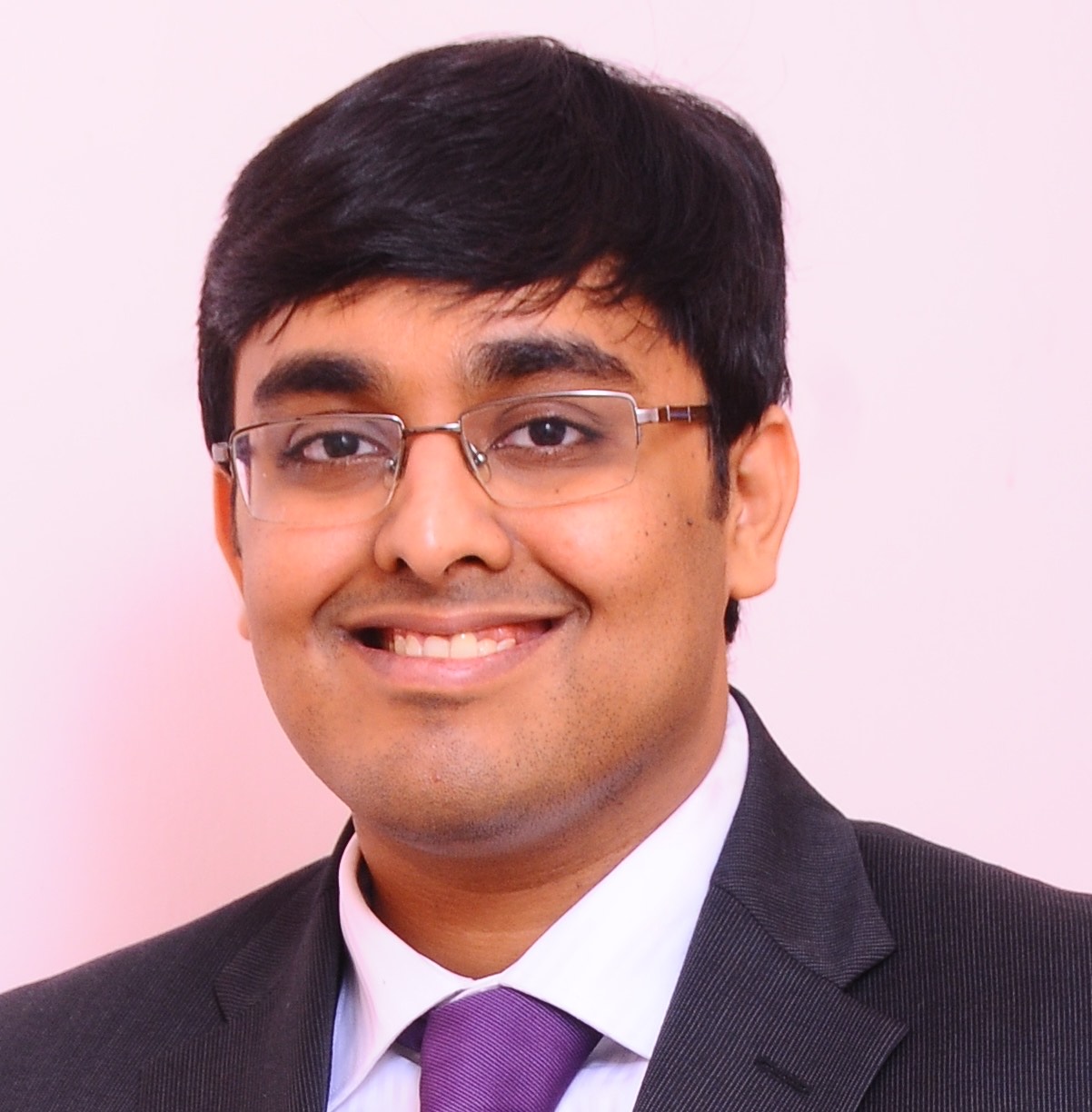 Dr Ajay Padmanaban R
Position :Executive Member
Designation : Consultant critical care
Apollo Main Hospital, Greams Road, Chennai
ISCCM #: 16/R 537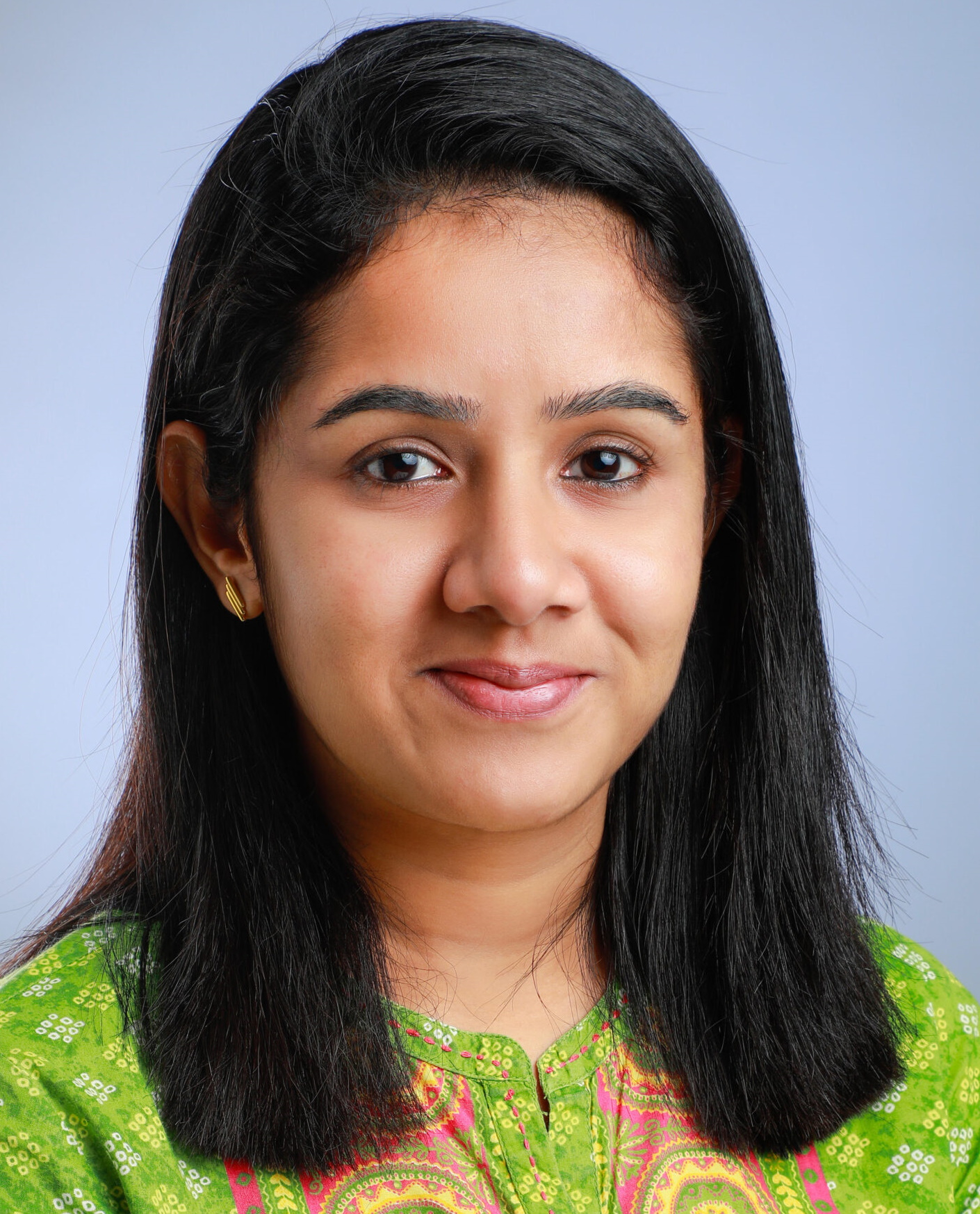 Dr Meghena Mathew
Position :Executive Member
Designation : Consultant, Pulmonary Medicine and Critical Care Medicine, Apollo First Med Hospitals, Chennai
ISCCM #: 14/M-585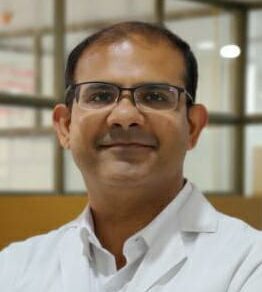 Dr.Mahadevan .G.R
Position : Executive Member
Designation :Chief Consultant Critical Care
Consultant Physician
MAYA Hospital
ISCCM #: 09/M-395